Volunteering
Volunteering for Arthritis Care
Volunteering is at the very heart of Arthritis foundation of Asia It is thanks to the hard work, enthusiasm and commitment of volunteers that we are able to support millions of people living with arthritis every year.
We have many exciting opportunities for people to get involved in, and are always willing to support new volunteers to share their time, skills and experiences. We have opportunities all over the country here are some examples,

Coming soon
Volunteering offers the chance to give something back to the community and to make a difference to the lives of people who need support. It isn't always just about doing something good for other people – it's also about doing something good for you. It is a sure fire way of developing new skills, and sharing existing experience and knowledge.
At Arthritis foundation of Asia we support our volunteers to achieve whatever it is that motivates them to give up their time and skills.
Ready to volunteer for us?
Take a look at the latest volunteer opportunities in your area
Become a volunteer
Frequently asked questions
coming soon
Registration form sign up
Volunteering opportunities
Volunteer events and conferences

Volunteer Conference Women at Arthritis Care, we love every chance to celebrate volunteering. One of the most important things we do is hold volunteer conferences and forums across India and abroad these are made up of workshops, key notes speakers, presentations and, best of all, a chance to say thank you and well done to our volunteers. We plan on continuing these celebrations and will be advertising upcoming conferences on the website so keep an eye out for this.
Campaign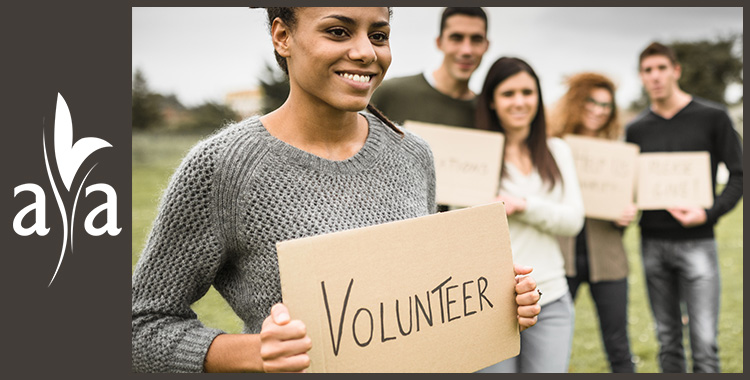 Our campaigns
Arthritis affects over 180 million people in india but it is rarely seen as a government or health service priority. We want to improve services and ensure the voice of people living with arthritis is heard and acted on.
About our policy and campaigns work
Houses of parliament members want us to campaign – to speak out for what people with arthritis need and deserve. And many people with arthritis want to be involved in this – in challenging, questioning and working to deliver the improvements people living with arthritis need.
Arthritis foundation of Asia works to ensure the voices of those living with arthritis reach decision-makers at every level, influencing and changing policy.
We never lose sight of what it means to live with arthritis. We speak with authority in our policy and campaigning work because it's grounded in the reality of living with arthritis.
We share and build on the experiences of our members in our policy and campaigning work.
More info about:
Access to good quality care
The difference we've already made
Getting better care where you live
Are post offices accessible?
Campaigning for better welfare benefits
Be a campaigner
Become a volunteer kindly fill this form
Fields marked (*) are compulsory