Vision

Our vision is a world where people with arthritis can lead full and active lives. Our purpose is to empower people with arthritis through help, support and information, ensuring their voices are heard and their conditions more effectively managed.
MISSION

TO CONQUER ARTHRITIS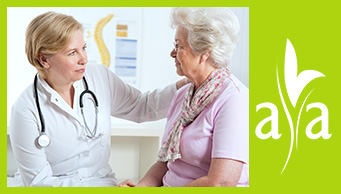 Arthritis Foundation of Asia helps to conquer everyday battles through life-changing information and resources, access and support to optimal care, advancements in science and community connections. Our goal is to chart a winning course, guiding families in developing personalized plans for living a full life – and making each day another stride
ACCESS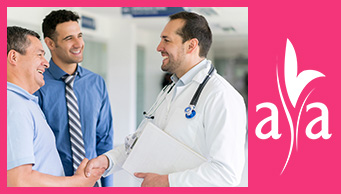 People with arthritis face unique barriers to care: high costs of treatment, difficulty accessing medications, scarcity of specialists and more. It's hard for any individual to fight the battle alone. But through our effective and committed advocacy network, the Arthritis Foundation of Asia is working to address key issues towards a cure
SCIENTIFIC DISCOVERY | For Better Treatments and a Cure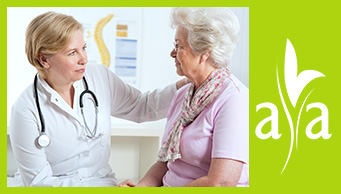 Science holds the key to finding better treatments and one day a cure for the more than  millions of people living  with arthritis and related diseases. On their behalf, the Arthritis Foundation of Asia continues to lead and fund cutting-edge scientific investigation to discover more about arthritis – what causes it, what affects it, what can stop it – and what can keep it from developing in the first place. The Foundation's new scientific strategy will lead to a faster cure by strengthening the research pipeline and engaging creative minds.
HELP AND SUPPORT
The Arthritis Foundation is expanding our reach to assist even more people with arthritis. We offer trusted information, powerful health tracking tools and ways to connect with others. The Foundation works with health care providers and other partners to strengthen our educational and interactive offerings. We're also building a state-of-the-art digital enterprise so people with arthritis can customize their online experience, find local resources and live better than ever.
COMMUNITY AND CONNECTIONS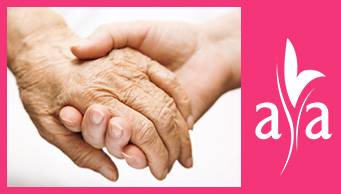 The Arthritis Foundation's social media communities and fundraising events bring us all together. We help individuals and families with arthritis form meaningful connections and find ways to give back – getting the support they need while supporting others.
Values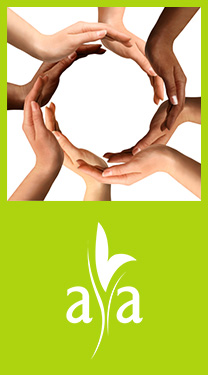 Transparency
Uphold the trust of our multiple stakeholders and supporters
Honest, open and ethical in all we do, acting always with integrity
Impact
Link efforts to improving public health outcomes, knowledge to action
Responsive to existing and emerging public health priorities
Informed
Knowledge based, evidence driven approach in all we do
Drawing on diverse and multi disciplinary expertise, open to innovative approaches
Excellence
Aim for highest standards in all aspects of our work
Encourage, recognise and celebrate our achievements
Independence
Independent view & voice, based on research integrity & excellence
Support academic and research freedom, contributing to public health goals and interests
Inclusiveness
Strive for equitable and sustainable development, working with communities
Collaborate and partner with other public health organisations