How your company can help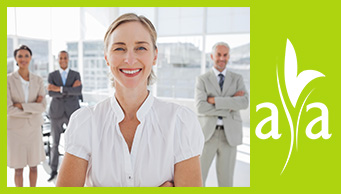 Arthritis affects millions of people including your staff and customers. From raising money, to raising awareness, corporate partnerships are vital to helping to provide vital care and support to people with arthritis. Working in partnership with us can bring lasting benefits to your company whilst helping to raise vital funds to support people with arthritis.
The funds you raise will help us provide vital support to people with arthritis. We will provide you with all the support you need to raise funds and train for the challenge ahead as well as an Arthritis foundation of Asia vest or t-shirt.
Our corporate partners make a crucial difference to our work. But just as importantly, partnering with Arthritis foundation of Asia can have a positive impact on the strategies and challenges you face in business
Related Links