Giving in memory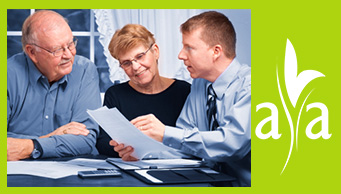 A fitting tribute to a loved one
Donations made in the memory of a loved one, fittingly celebrate their life whilst positively enriching the lives of others. Arthritis foundation of Asia is hugely grateful for these personal gifts of remembrance.
With your donation(s) we will reach more people with arthritis, providing dedicated support from the point of diagnosis, to help when their pain is at its worst, to provide a friendly voice to talk to and reduce the isolation that so many people with arthritis experience, particularly in later life.
If you would like to give a donation by phone please call our supporter engagement team on 0091 - or send donations to Gifts in Memory, Arthritis foundation of Asia Please do let us know the name of the person you are remembering and if there is anyone we should keep updated with the total we have received.
To set up an online memorial page on JustGiving please click the button below.
Remember a loved one with JustGiving If you would like to take part in a fundraising event in memory of someone special - click here to see our full list of events.
If you have any questions, or would like to speak to someone informally we would be happy to help. Please contact email- [javascript protected email address] call us on +91 80 2258 6676 / +91 9994 542279
Other ways to give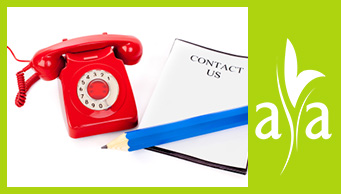 There are lots of different ways that you could support Arthritis foundation of Asia work. The most popular ones are listed below. We're always looking for new and fun ways to fundraise - email us fundraising at [javascript protected email address] or call us on +91 80 2258 6676 / +91 80 9994 542279 if you would like to chat about your plans or thoughts in more detail.
Payroll Giving (GAYE)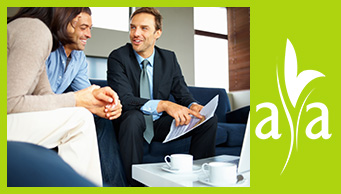 Payroll giving (also known as Give as You Earn) gives your employees the opportunity to donate tax-free to Arthritis foundation of Asia through their pay packet, making their gift worth up to 40% more.
You can talk to your employer or your human resources manager about setting up Payroll Giving. Your donation will enable more people with arthritis to live full and active lives.
For more information please contact Corporate Fundraiser
email: [javascript protected email address] tel: +91 80 2258 6676 / +91 80 9994 542279
Related Links